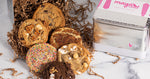 Vegan Father's Day Gift Guide 2021
Looking for the perfect gift that is sure to impress Dad this Father's Day? We've got you! Whether he's a coffee fanatic or has a big vegan sweet tooth, he's sure to be delighted with a selection from our annual vegan Father's Day gift guide. From stylish watches to gin with notes of botanicals, this list has just what you need for that special parental someone in your life. Here are 13 vegan and vegan-friendly gift ideas for Father's Day!
Coffee Subscription
Whether Dad is a coffee drinker or more of an Earl Grey tea guy, Rise Brewing has his morning caffeine boost covered with their 14-, 30-, and 60-day subscription plans. Choose from Nitro cold brew coffee in original black, Nitro Earl Grey Tea in London Fog, and the Nitro cold brew coffee variety-pack, which includes original black, oat milk latte, oat milk vanilla latte, and oat milk mocha varieties.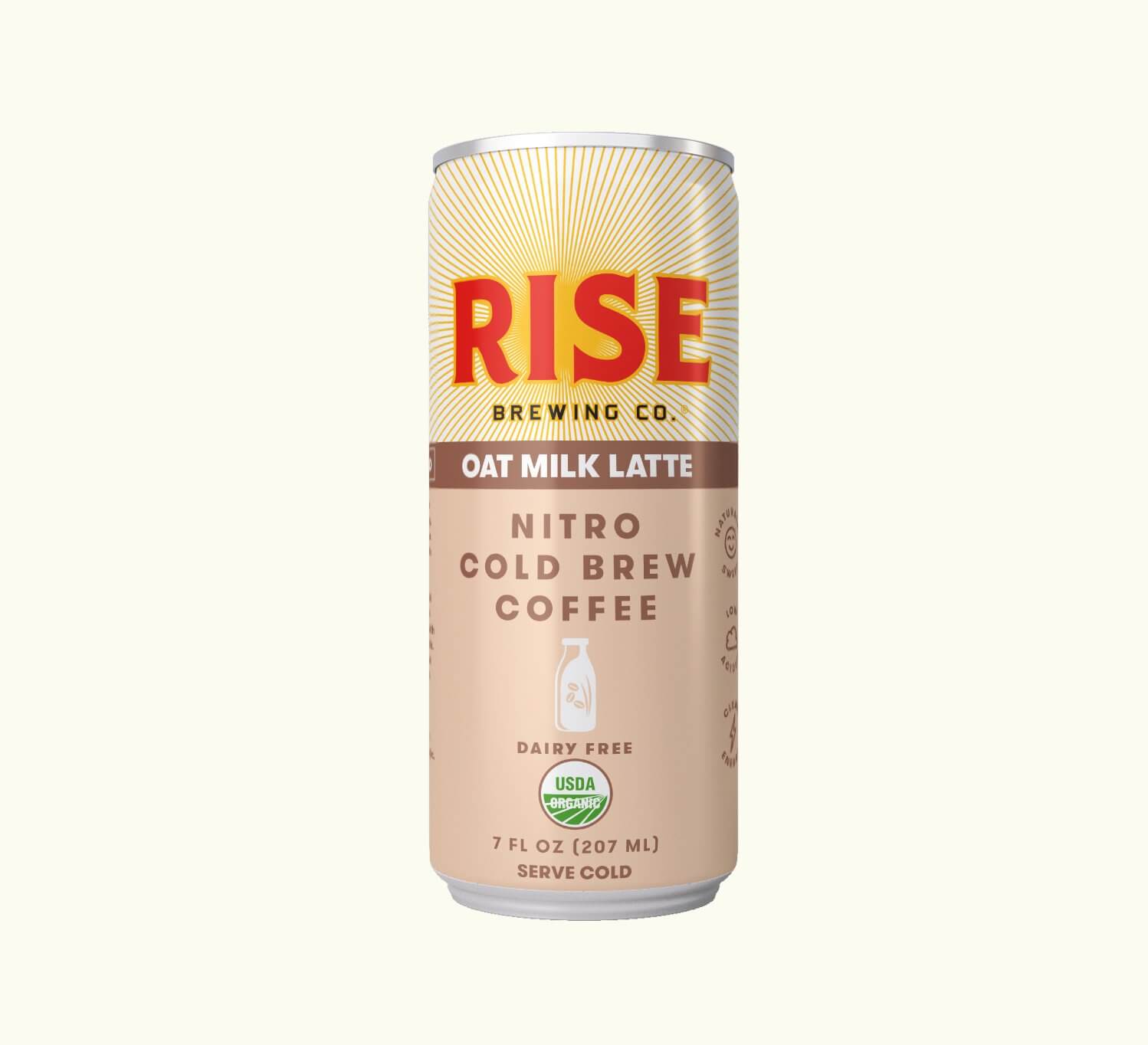 Men's Ultra-Soft Bamboo Jogger Pant
Make Dad feel luxurious in the men's ultra-soft bamboo jogger pants from Cozy Earth. Available in black, blue, navy, charcoal, and light gray styles, these feature brushed bamboo-based fabric for a cozy-sleek look and are breathable enough to wear both inside the home or while he's out running errands.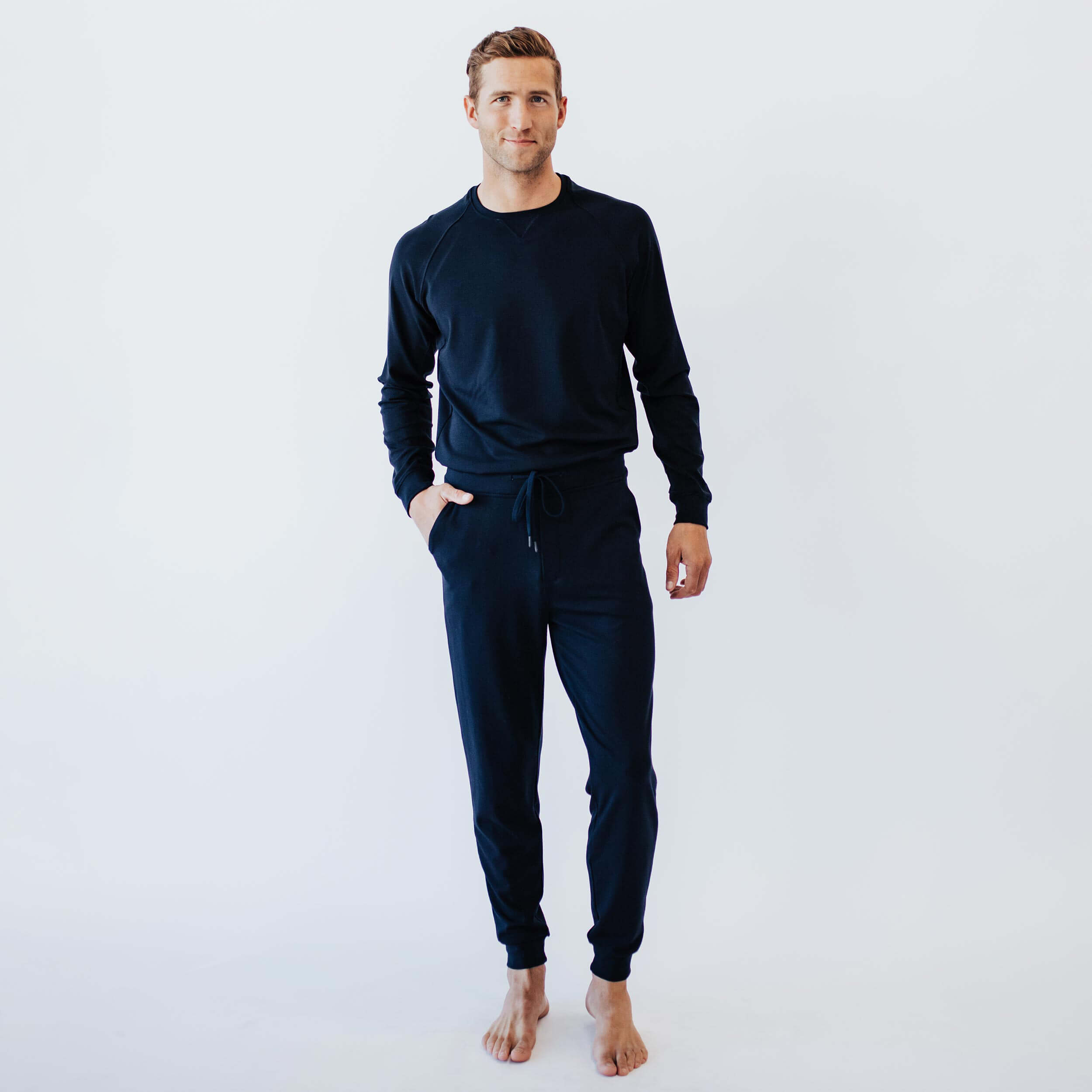 Vitamix ONE Blender
The Vitamix ONE Blender is here to help keep Dad's smoothie game going strong as it's equipped with a 32oz BPA-free container and slim machine that is perfect for blending fresh fruits, veggies, greens, and more! The blender retails for $249.95 and can also be used to make delicious salsas, dressings, and frozen desserts, so dad can impress everyone with his blending skills at the summer BBQ!
30-Meal Subscription
Veestro Meal Delivery is an all-vegan meal delivery service that offers a variety of entrees for breakfast, lunch, and dessert. The 30-meal plan costs $9.90 per meal, for which Dad will be able to choose from dishes like savory breakfast burritos, South Indian coconut stew, Tuscan calzones, and Chinese eggplant stir-fry to name a few. In addition, 10- and 20-meal plan sizes are also available, and subscriptions can be paused or canceled at any time.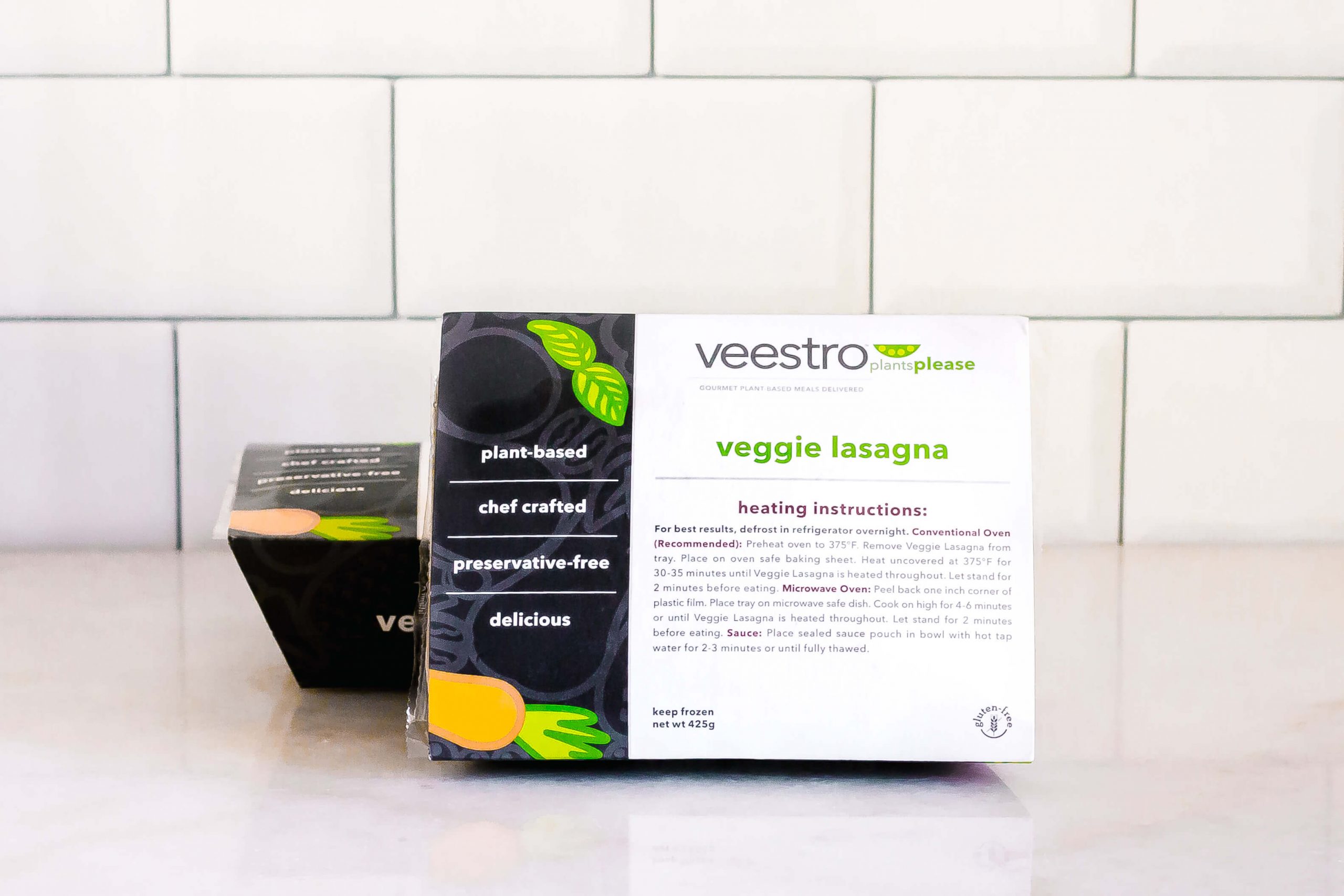 Men's Original Boxer
Boody designs men's boxers from viscose derived from bamboo fabric, creating a smooth base layer and comfortable seam-free stretch. Give dad the gift of all-over comfort and support with the Men's Original Boxer, which comes in black, gray, and white styles.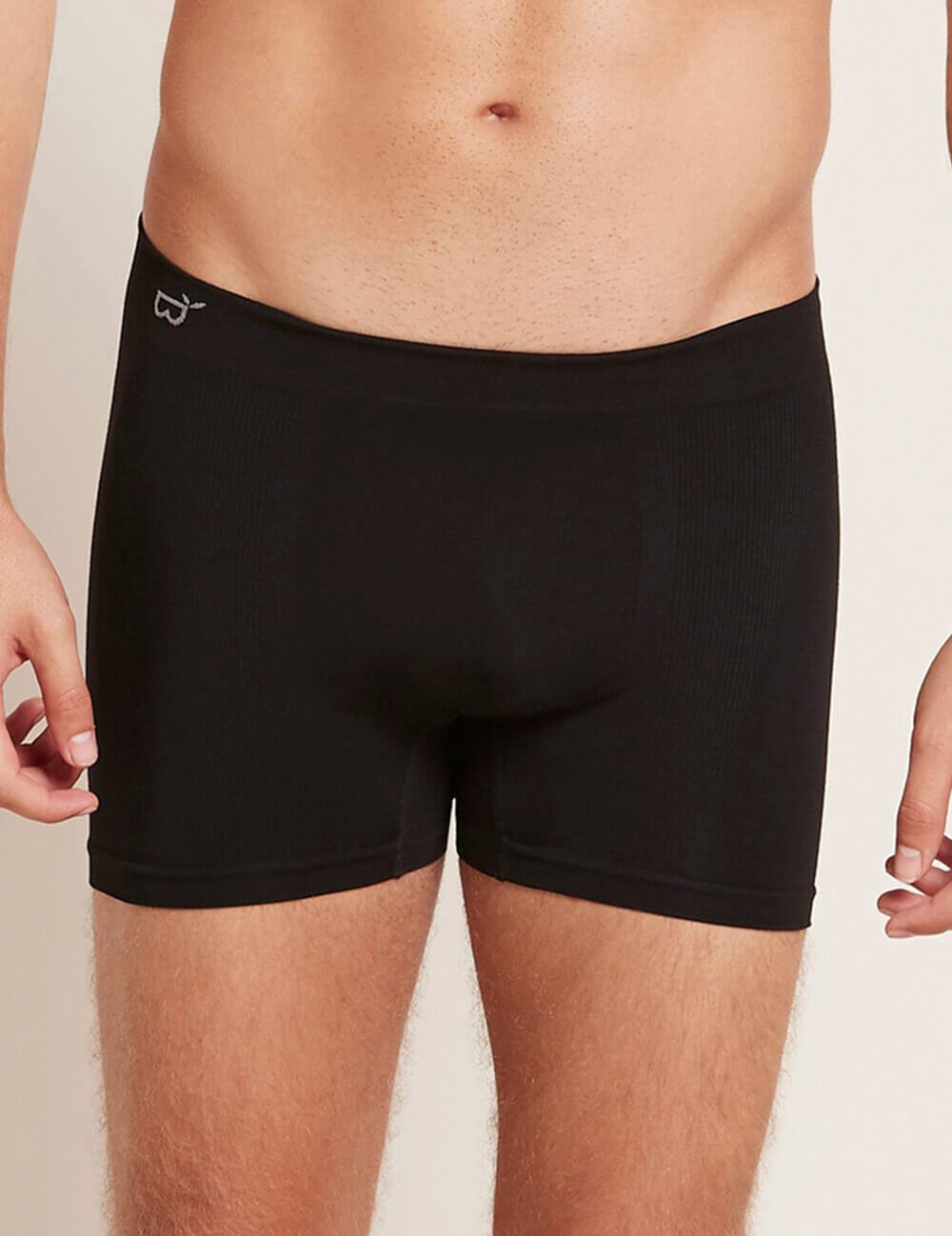 Vegan Daddy Hat
NYC's urban culture shop Aliens Of Brooklyn and our team at VegOut Magazine have partnered to launch a line of baseball hats and neon beanies with fun vegan phrases on them, including a "Vegan Daddy" hat! The baseball cap is available in a variety of colors and retails for $35 per hat—the perfect way for Dad to show off his plant-based style!
Dry Gin 750 ML
Make a toast to dad with AMASS Dry Gin, which features botanicals like California Bay, Cascara Sagrada, as well as notes of fresh citrus, hibiscus, cardamom, cacao, and ginger in every sip. The gin comes in a chic and sleek bottle, and can be ordered online for $55.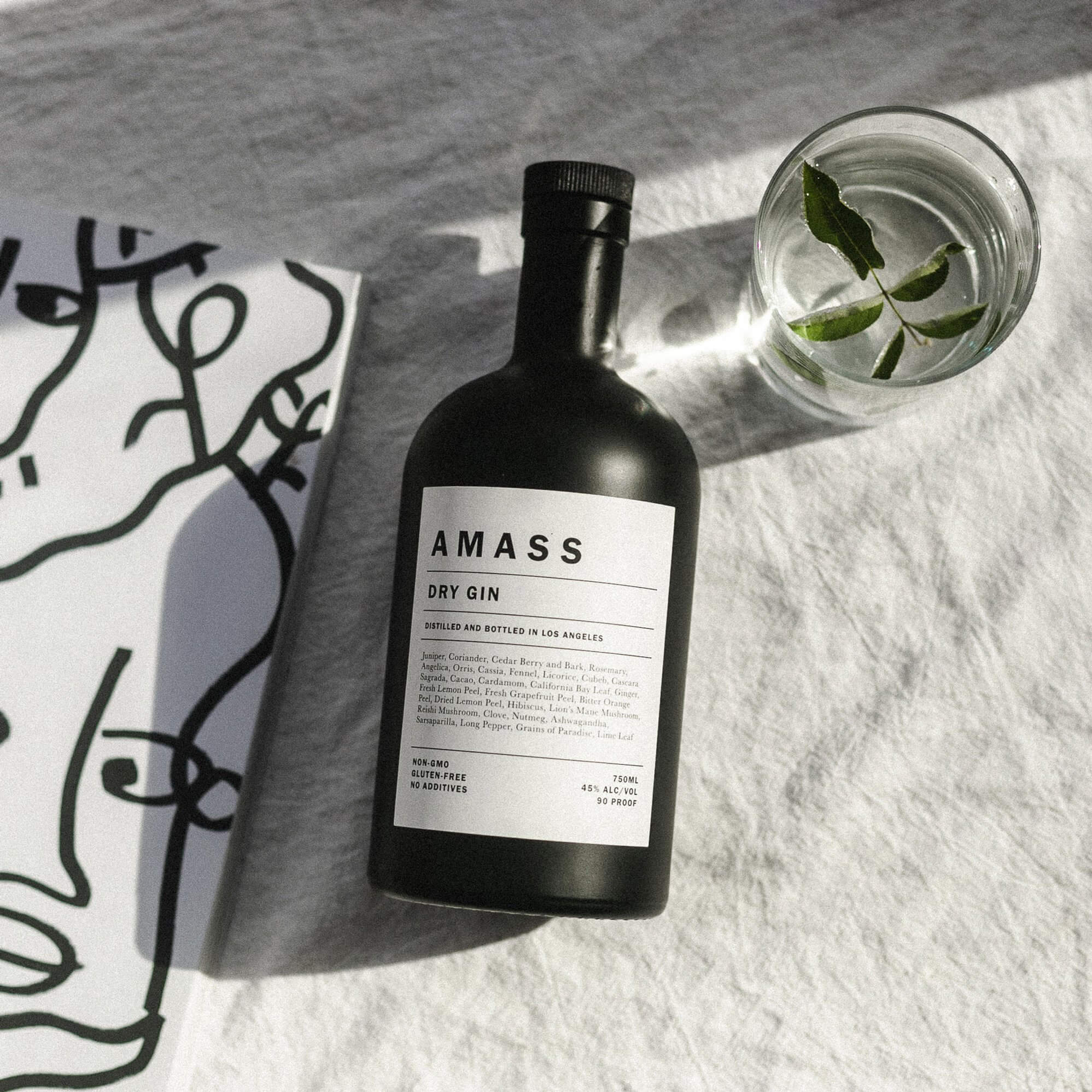 STEAL Men's Vegan Slip On Sneakers
Keep Dad looking stylish all summer long by gifting him the STEAL Men's Vegan Slip On Sneakers from Matt & Nat. The shoes are designed using vegan and cruelty-free materials like polyurethane leather and neoprene trim in the sock. Purchase for $110 on mattandnat.com.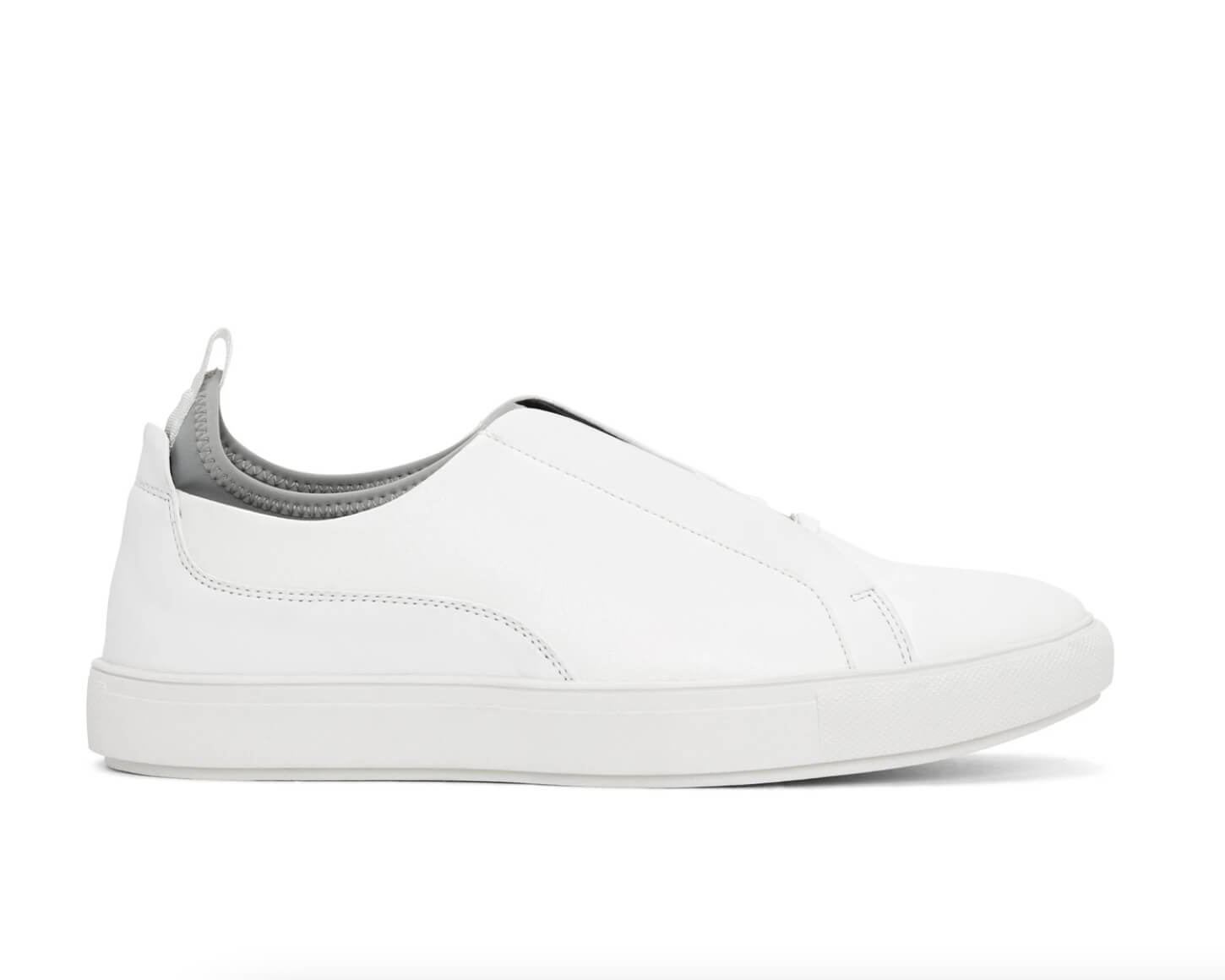 Black & Black with Black Classic Watch
Votch uses durable, vegan-friendly leather to create their modern and stylish watches, like the Black & Black with Black Classic Watch. The watch features a black 20 mm vegan faux leather strap and black with brushed dark gray indexes and hands. In addition, the watch arrives in an eco-friendly felt pouch and box, making this the perfect gift to present to Dad on Father's Day.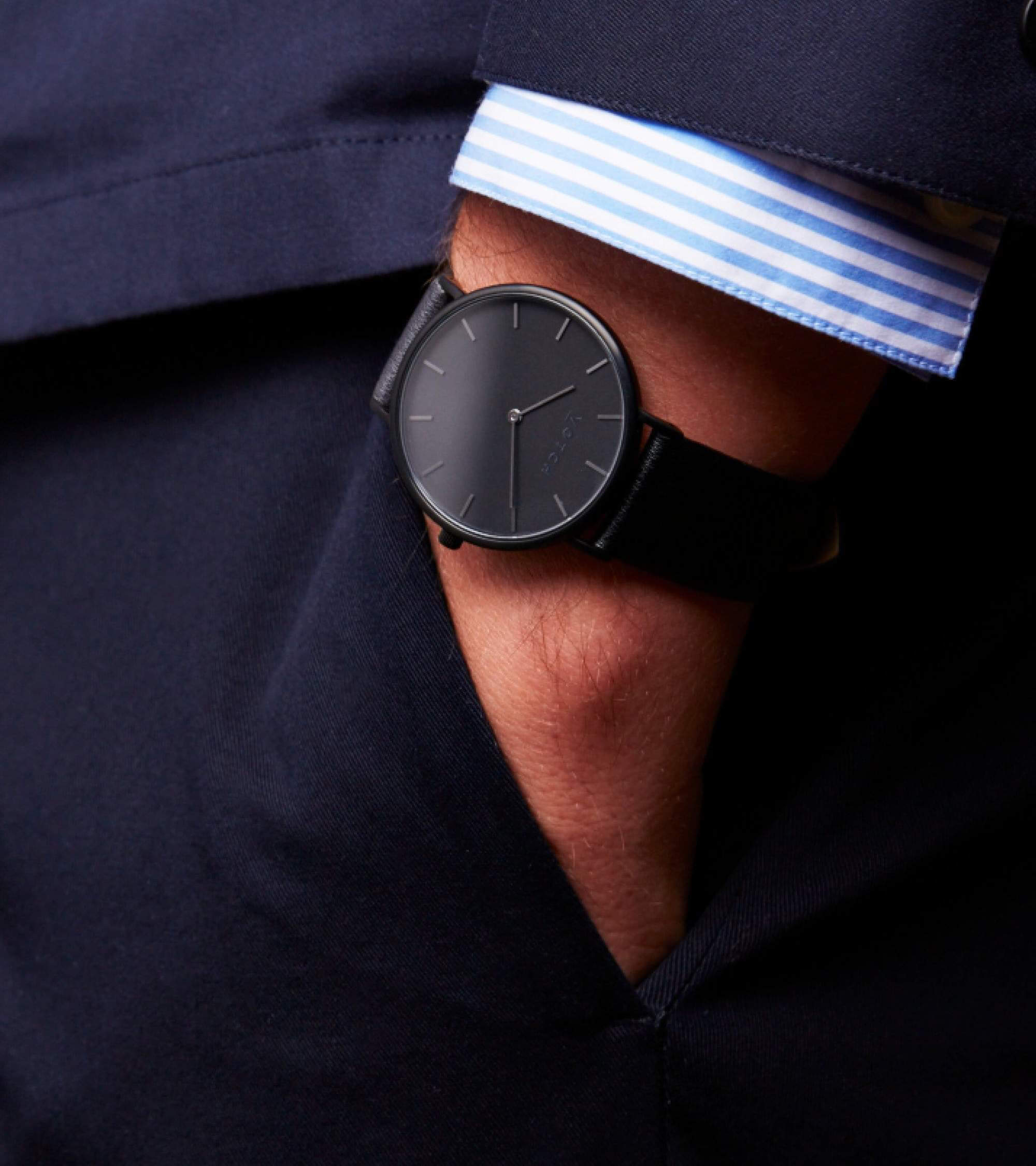 Father's Day Collection Cookie Tin
If you've got a dad with a sweet tooth, the Father's Day Collection Cookie Tin from Maya's Cookies is sure to be a hit! This decadent cookie collection sells for $35 and includes the Kona (brown sugar dough filled with white chocolate chunks, macadamia nuts, and finely ground espresso), the Big Poppa (chocolate dough, white chocolate chunks, mint chocolate chips, and walnuts), and the Famous Everything (buttery cookie dough, chocolate chips, pretzels, oatmeal, pecans, butterscotch chips, and marshmallows), as well as birthday cake, snickerdoodle, and chocolate chip varieties. Plus, the tin is reusable—and we know Dad will be happy about that!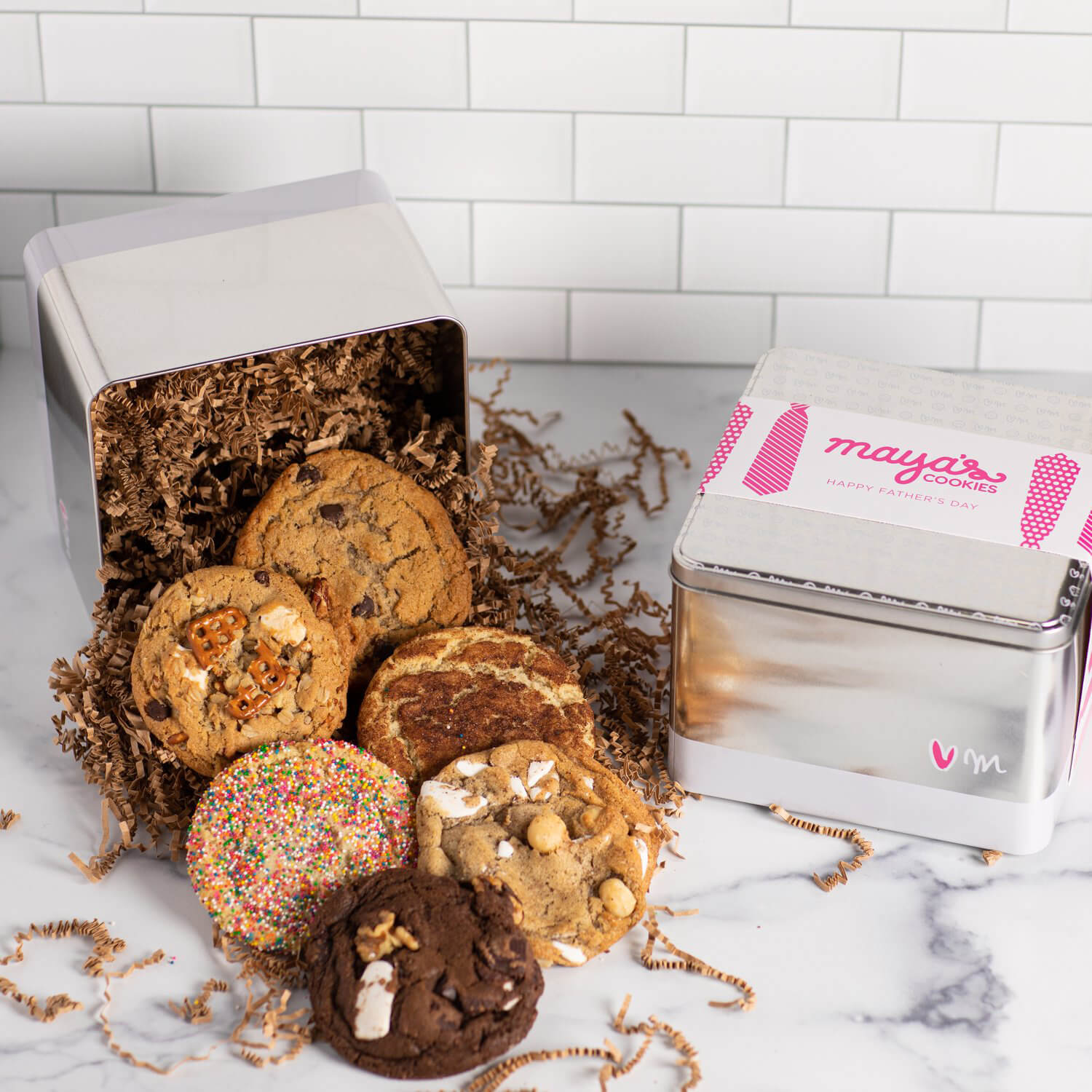 Dad's Garden Lemon Tree Body Spray
Dad's Garden Lemon Tree Body Spray from Lush Cosmetics will have Dad smelling like a million bucks as this scent exudes notes of zesty lime, uplifting lemon, and lavender for an herbal finish. The body spray retails for $29.95 and comes in a bottle made from recycled and recyclable materials.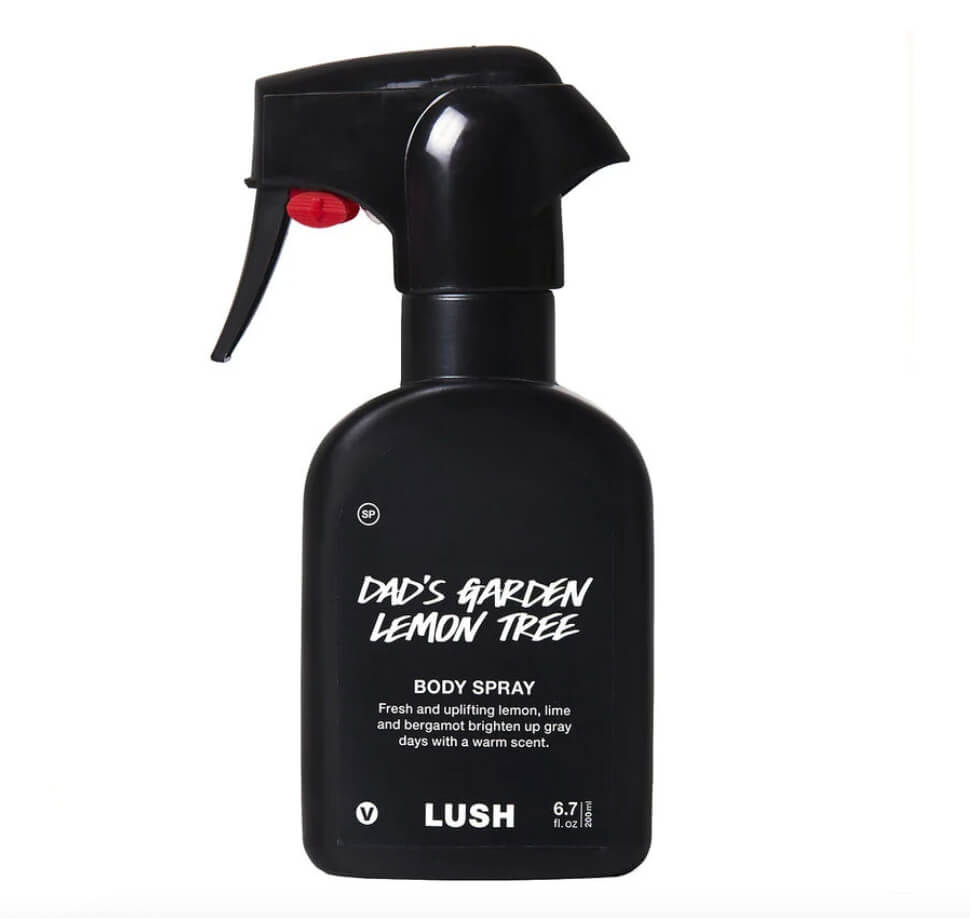 Original Beard Care Kit
Dad takes pride in his beard, so help him look his best with the Original Beard Kit from Bulldog Skincare. This vegan and cruelty-free kit sells for $19.98 (currently on sale for $16.49) and includes beard shampoo and conditioner as well as beard balm, so Dad can keep his beard looking fresh, clean, and well-groomed!
City Briefcase
Designed for the commuter dad, the City Brief from Doshi is made with durable, high-quality vegan leather and recycled plastic (RPET) lining. The briefcase also includes a padded shoulder strap for comfort and less slippage. In addition, the black, sleek look of the bag will have dad looking like the coolest cat at the office!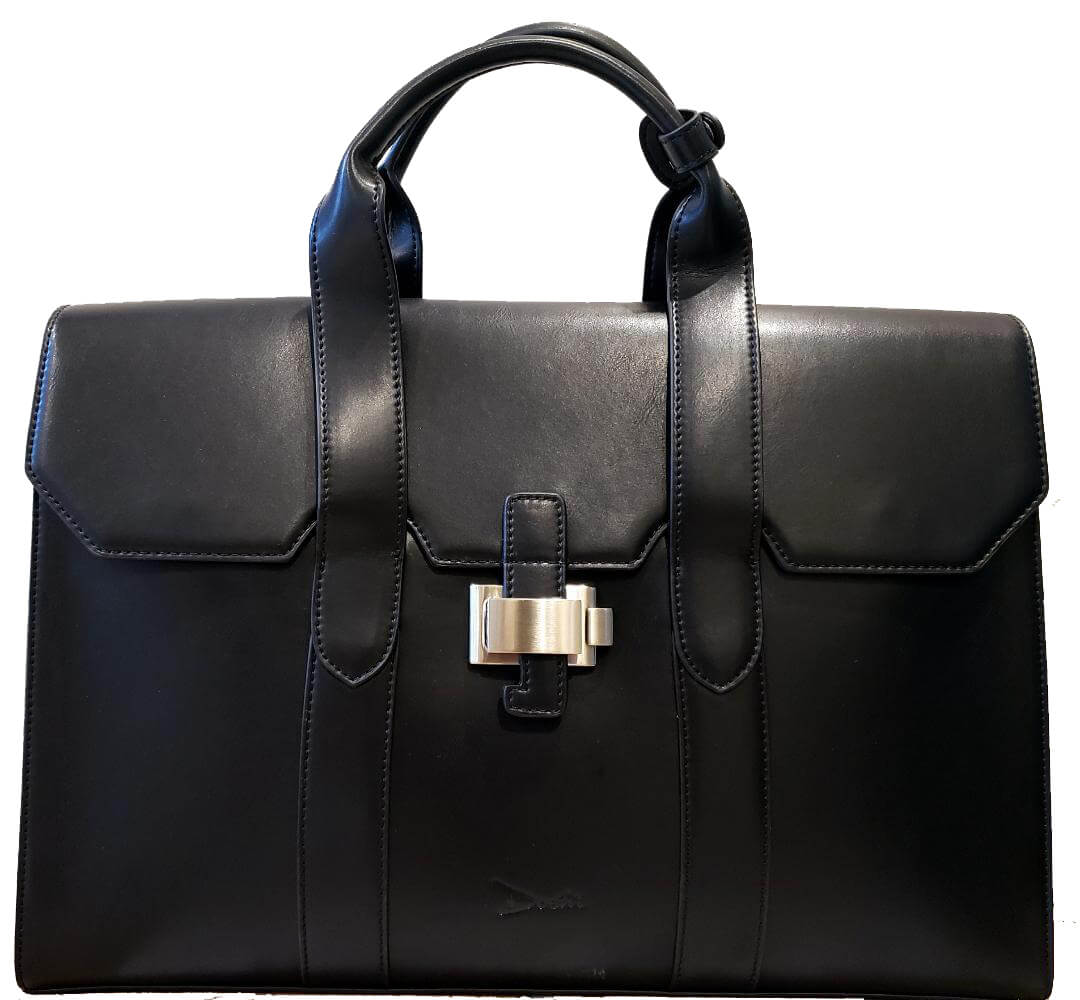 Kayla Pasko
@kaylapasko
Kayla, a Midwest girl living in NYC, is a writer with a background in media sales. When she's not scoping out trendy vegan spots, she's usually taking a yoga class, shopping at Trader Joe's, or catching a Packers game.
 

Articles by Kayla

 
Read the original article
here