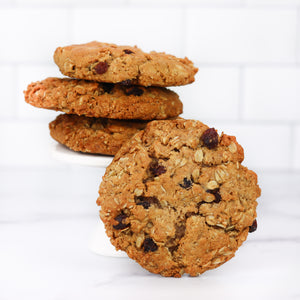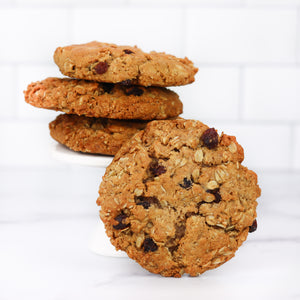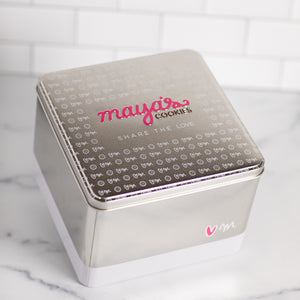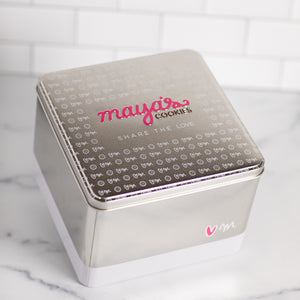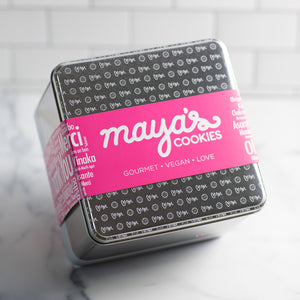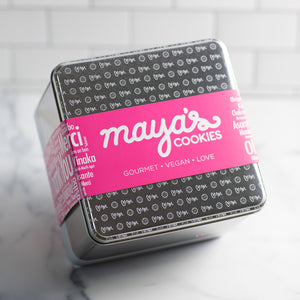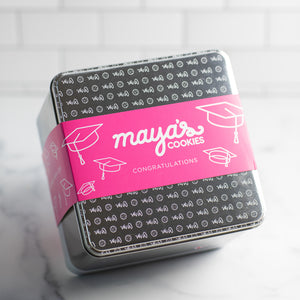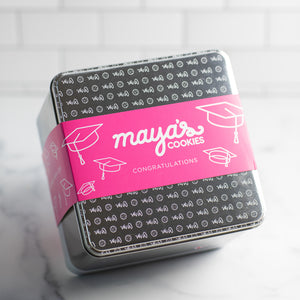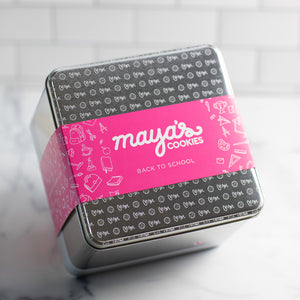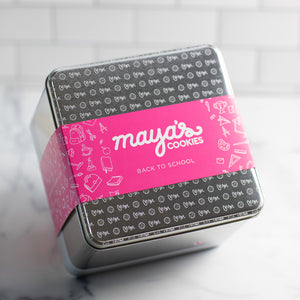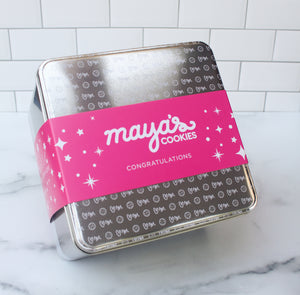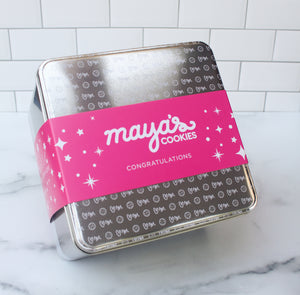 On Sale
Drunken Grandma (6 Cookies)
The Drunken Grandma is a delicious combination of brown sugar oatmeal and rum-soaked raisins. Maya adds her homemade fall spice mix to add an extra kick! Beware: this is no classic Oatmeal Raisin! Each bite is bursting with soft raisins that taste like buttery sweet spiced rum. 

Maya created the Drunken Grandma to honor that woman in your life who lives with a little extra spunk and sass! Whether you call her Grandma, Nana, Abuela, Meemaw, Oma, or Madea (Maya's favorite), this is the cookie that brings the party to family gatherings!
Comes with 6 cookies - Each cookie is 3 ounces.