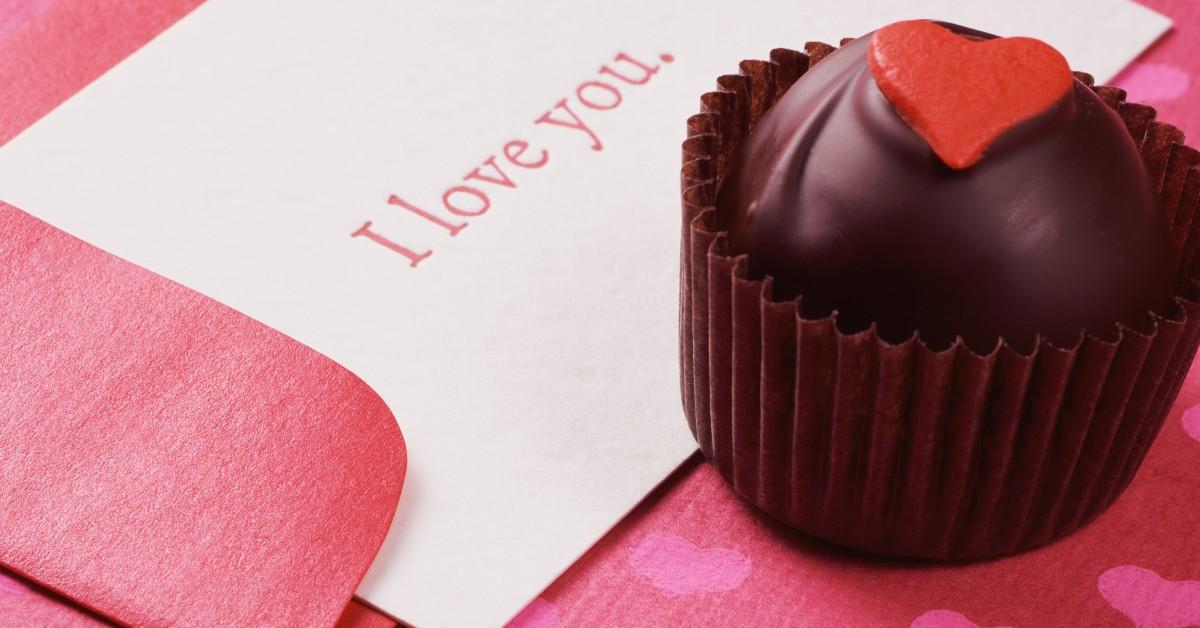 Have a Loved One With a Food Allergy? Check out These Allergy-Friendly Valentine's Day Treats
BY

 

KATHERINE STINSON

FEB. 11 2022, PUBLISHED 4:10 P.M. ET
Imagine there's a whole assortment of Valentine's Day chocolates and treats in front of you, and yet, you can't eat one bite! That's the reality for people living with food allergies. But don't fret. If you've got a significant other, a galentine, or even a beloved family member with food allergies, you can still get them treats for Valentine's Day.
The following brands have tasty allergy-friendly options all year long, and not just for Valentine's Day! From chocolate bars to chocolate-covered nuts, and more, there's a delicious option for everyone.
Please always triple-check with your recipient to make sure the product you're choosing is suitable for them to eat safely.