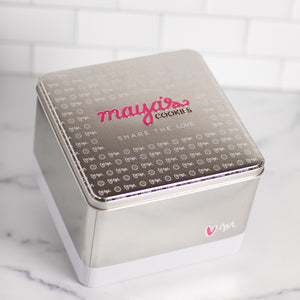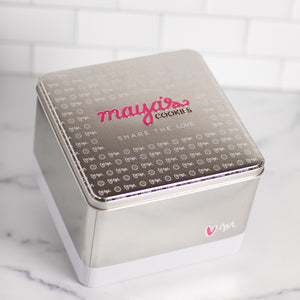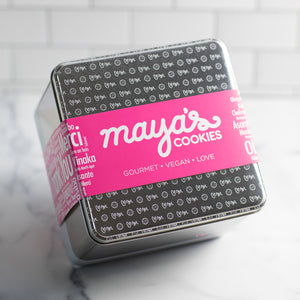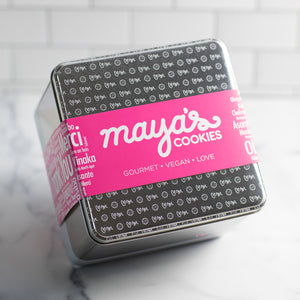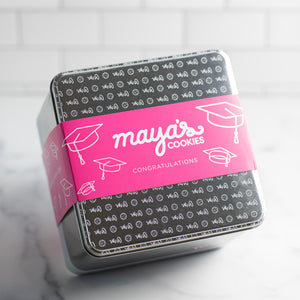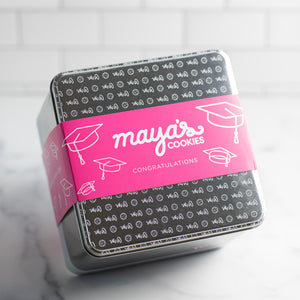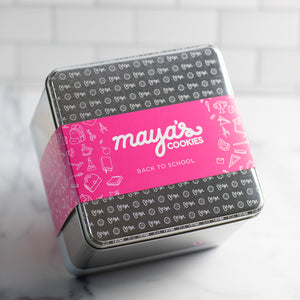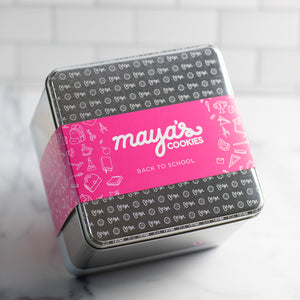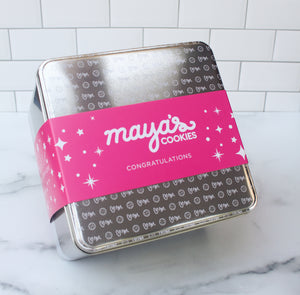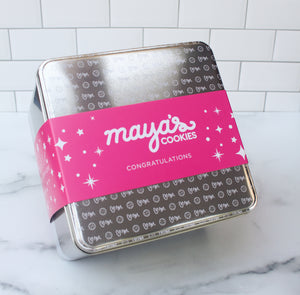 On Sale
Wheat Free Drunken Grandma
The Wheat Free Drunken Grandma is a delicious combination of brown sugar wheat free oatmeal and rum-soaked raisins. Maya adds her homemade fall spice mix to add an extra kick! Beware: this is no classic Oatmeal Raisin! Each bite is bursting with soft raisins that taste like buttery sweet spiced rum. 
Comes with 6 cookies - Each cookie is 3 ounces.
*Not made in a celiac safe facility. All products are made in a facility that processes peanuts, tree nuts, soy and wheat.