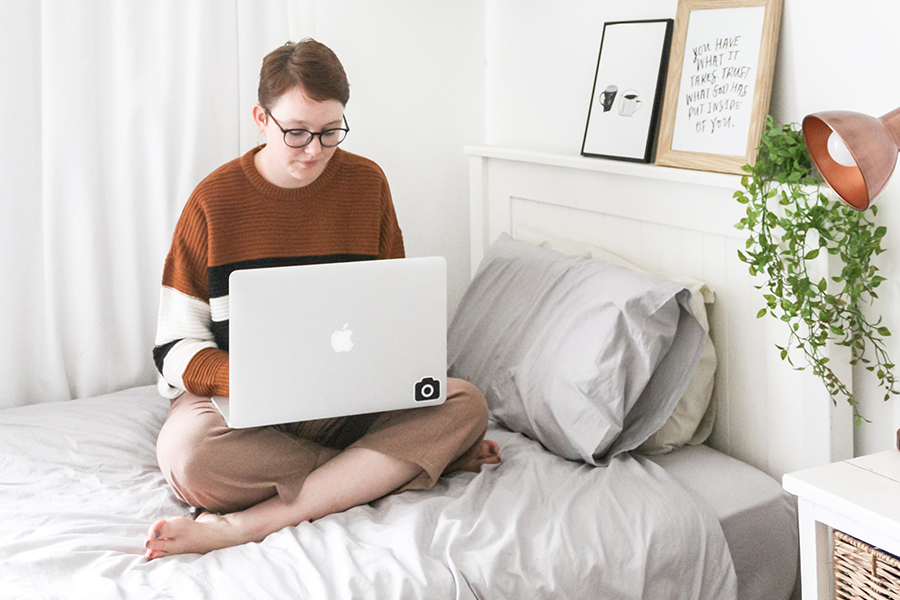 by Alora Middleton Hale
We live in a magical time where you can have just about anything delivered straight to your door. This luxury has quickly become a necessity for many these past few weeks as people stay home to help slow down the spread of the novel coronavirus.
 Fortunately, with all of the different vegan delivery services offered these days, there really isn't a need to leave your home, potentially putting yourself and others at risk, in search of the essentials. Just place your orders online and enjoy as your favorite vegan goodies get delivered to your doorstep.
GROCERIES AND PANTRY STAPLES
From fresh produce to vegan cheese and meats, these companies can help you keep your fridge and pantry ready for all the vegan cooking and baking you now have time for. 
United States
Canada
UK
Europe
Australia
PRE-MADE MEALS AND INGREDIENTS 
Don't feel like deciding what to eat and what groceries you need to buy? These vegan meal delivery services have got you covered! Just sign-up and wait for your ingredients/meals to arrive. Healthy vegan dinners (and more) DONE.
United States
Canada
UK
Australia
SWEETS, TREATS, AND SNACKS
I don't know about you, but I have been craving ALL the snacks these days. Luckily for us, the vegan sweets, treats, and snack game is strong and deliverable! 
United States
UK
HAPPY COW
Happy Cow is an amazing worldwide resource for finding all the delicious vegan food near you. They have recently added an update that allows business owners to post up-to-date announcements on their page sharing their status, current hours, and whether they are offering takeout, delivery, or discounts. You can also filter your search results to show businesses offering delivery and takeout to make it even easier to support vegan eateries while getting yourself some delicious food. It's a win-win.
FOOD ORDERING AND DELIVERY PLATFORMS
Getting food delivered from your favorite restaurants is wonderfully easy thanks to the various delivery platforms available. A lot of restaurants have partnered with at least one of the delivery services below and there are a lot of free delivery deals happening now that you can take advantage of. Plus, your orders can help keep the lights on in your favorite vegan restaurants!
Comment below with anything we missed or shout out your local vegan businesses offering delivery to spread the love during this difficult time. And as a friendly reminder, please be kind to those preparing and delivering your vegan goodies! They're working extra hard and dealing with increased orders and deliveries so you can have the products you need. 
Stay healthy, stay safe, stay home
About the Author
Alora Middleton Hale lives in Southern California with her husband and an imaginary corgi she can't have while living in an apartment. She's passionate about the arts, vintage fashion, travel, striving to live a more natural and holistic lifestyle, and eating nachos with extra guac. You can follow her on Instagram @alora.naturally.